Episcopal Communicators is excited to offer this year's Episcopal Communicators Conference both in-person in Savannah and virtually to those unable to attend due to either continued vulnerabilities to COVID-19 or additional travel costs. We plan on making certain the entire conference is accessible for those attending remotely and that we are welcoming the entire community of Episcopal communicators no matter how they attend.
The pandemic has reinforced the necessity of our institutions to make conferences, events, meetings, and services open and accessible to those who would otherwise be unable to attend due to a variety of factors. And while we all love gathering together in-person, Episcopal Communicators is committed to continuing to experiment with finding new ways of embracing and modeling hybrid and online communities for the entire church.
Because there is a significant cost to reaching out to those who would otherwise be unable to join us, please consider sponsoring EpisComm22 and ensuring access for all of our Episcopal communicators.
If your organization is interested in becoming an EpisComm22 sponsor, please download and complete the form below and return to treasurer@episcopalcommunicators.org.
Episcopal Communicators Conference Sponsorships 2022.docx
Thank you to the following the EpisComm22 sponsors:
Keynote Sponsor

Technology Sponsor
Community Sponsors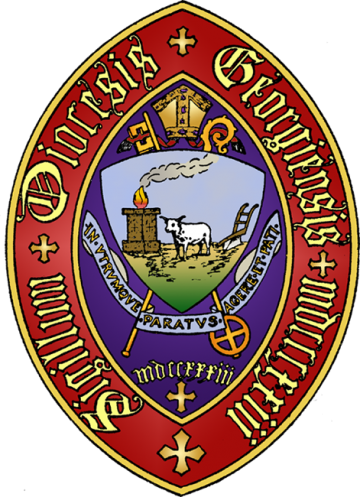 Partners Sponsor